New Books for Children
Upcoming Children's Programs
June 21, 2021 12:00 am
Join us for art, science or a craft.
June 23, 2021 10:30 am
Story time on location at a different spot in Middlefield each week.
Story Times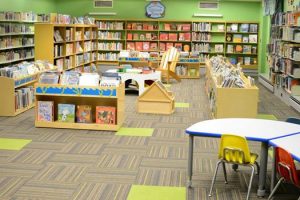 Children's Story Time
Check out our facebook page for story time with Miss Vicki!
Launchpads
Introducing Playaway Launchpads! Pre-Loaded Learning Tablets. Stop by the Children's Department to play with one while you're at the library or check one out and bring it home! Choose from: All About It! (Critical Thinking for Ages 3-5, Pre-K to K), All Revved Up! (Transportation for Ages 3-5, Pre-K to K), In English! En Espanol! (Spanish for Ages 3-5,  Pre-K to K), Math Sticks! (Math for Ages 8-10, Grades 3-5), Number the Stars! (STEAM for Ages 8-10, Grades 3-5), Out of Orbit! (Science Ages 8-10, Grades 3-5), Smithsonian: All Things Animal!  (English Language Arts for Ages 8-10, Grades 3-5), and When Pugs Fly! (Animals for Ages 5-7, Grades K-2). Thank you to Elise Weronik for her generous donation.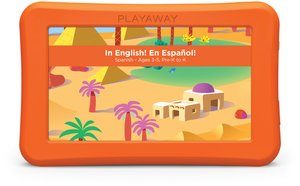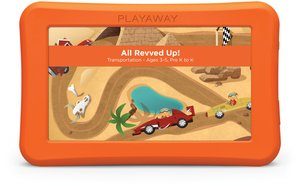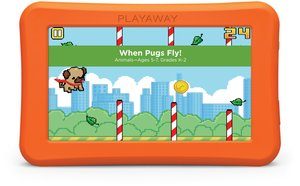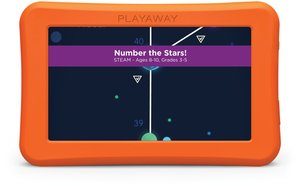 About the Lucia K. Ginter Children's Room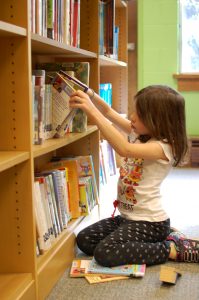 The children's room, located on the lower level, serves children from birth through 6th grade and their families.
For our youngest readers, still learning to turn pages, check out board books. Also, check out our TREET bags.
All ages are invited to browse our picture book bins, fiction shelves and audio books. You will find entertaining, informative, and beautiful stories.
Early readers will find leveled easy readers to strengthen their new skill.
Confident readers will find the nonfiction section useful for informational reading or to support school projects.
On our Parent shelf, parents can find books on topics from potty training to teenagers.
Recent Announcements

•Our outdoor book drops are open 24/7 for returns•The library is fine free•Your returned items will be "quarantined " for 48 hours BEFORE being checked in•Your books can be returned to any public library in Connecticut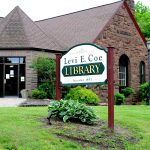 It's easy to sign up for our child/teen/adult programs:
1. Friend us on Facebook @Levi E. Coe
2. Look for programs & activities that interest you.
3. Let us know in the comments you would like to take part in the program.
4. We will notify you with the details!
The Levi E. Coe Library's Book Sale is ongoing, sponsored by The Friends of Levi Coe Library. New items are still being added. Stop in anytime during library hours, Monday-Thursday 12 PM-5 PM & Saturday 10 AM-2 PM. As always, there is something for EVERYONE! Masks and social distancing are required!